Jumper Jon - Prototype
Jumper Jon Game in development
---
Hello! Hope you all are well. We have an announcement to make:
Starting from today Monday we will finally be working on the Jumper Jon Game =)
So far what you already know about Jumper Jon is still a prototype, so taking that as a base we are now working on it as a full game for PC and mobile devices (yay!).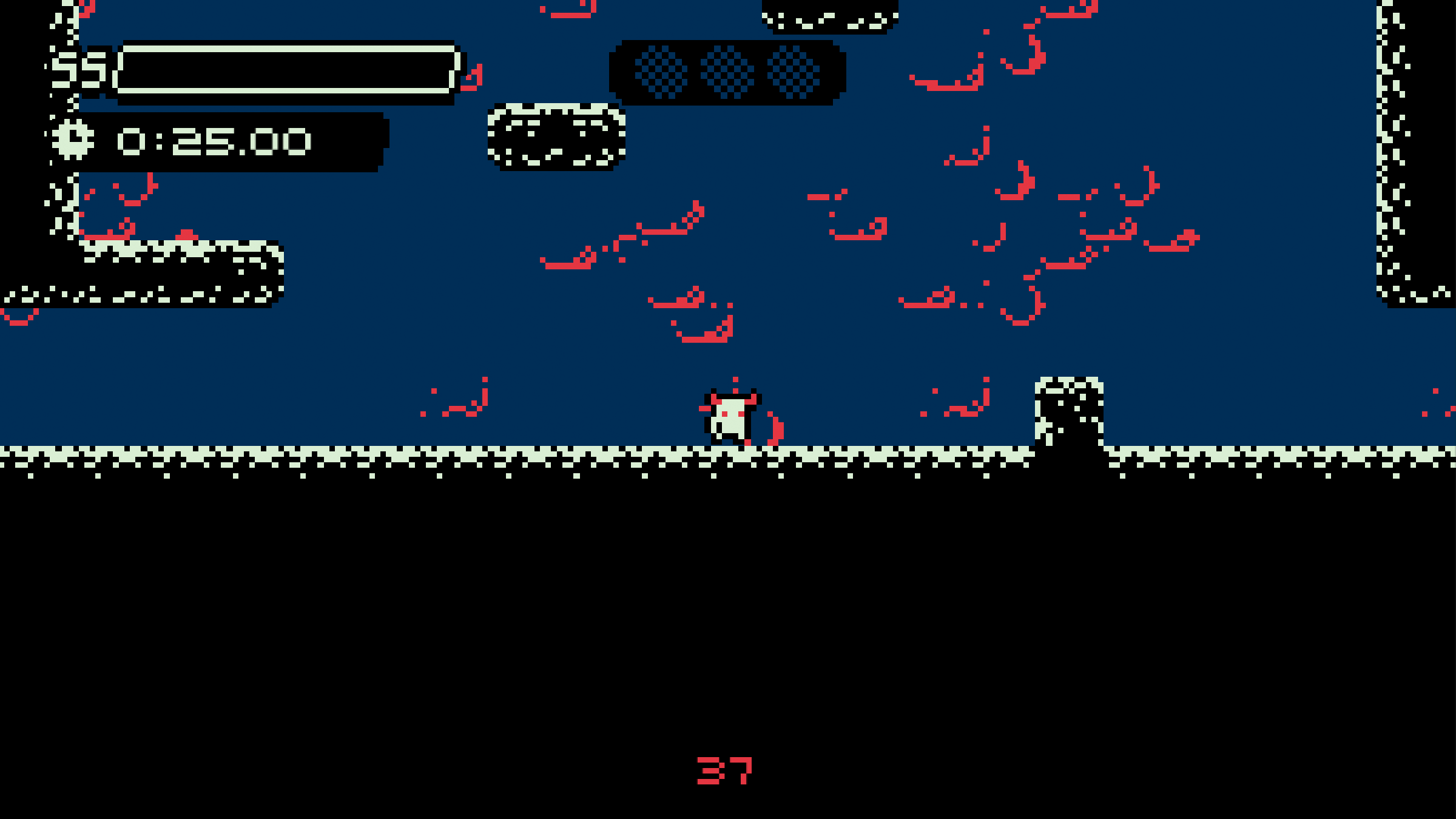 The metroidvania concept we had on the demo will not be executed for this game (for now).
Jumper Jon will now be a platform roguelike game full of action, enemies and an intriguing story!
Something like this…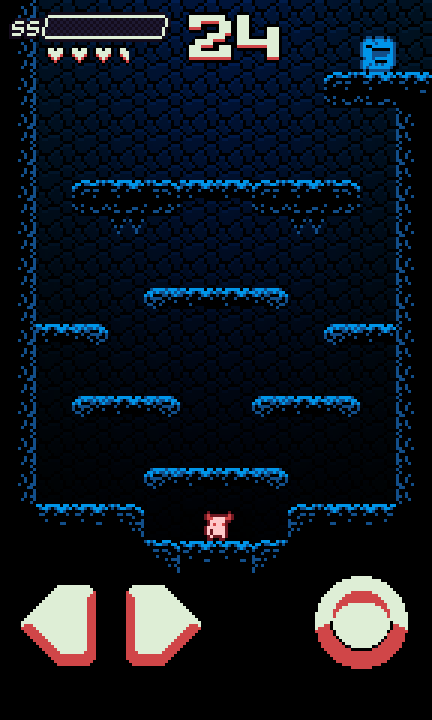 So, as said before, starting next Monday we will be sharing the development for this game on our social media channels, our discord server and even streaming a little bit of the game development =D
Remember to join our discord server at: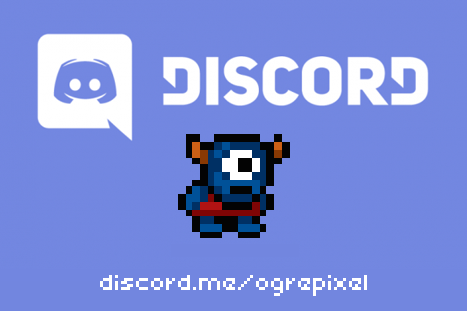 https://discord.me/ogrepixel

Join to help us on game testing, suggestions, ideas and even to talk about other topics! We are always there =)
And follow us on our social media channels:
Steve

Get Jumper Jon - Prototype