Jumper Jon - Prototype
Story Mode Demo now available!
---
Hey! It's been a long time since our last devlog entry, however all this time we have been working really hard on Jumper Jon!
Today we are happy to share that Story Mode Demo is finally available.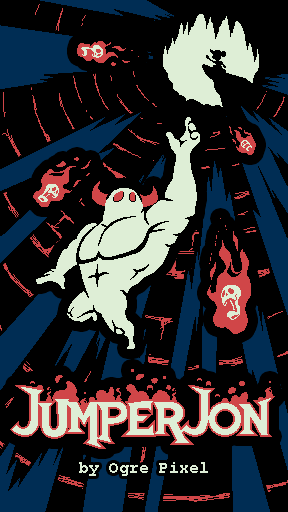 We decided to take apart the Level Editor as the main tool here in order to introduce Jumper Jon as a game now. Level Editor is still there but the main feature is the Story Mode now.
So what has changed since then? A lot, here is a quick update:
First we continued working on Jumper Jon as a speed running platformer.
After some workaround we felt there was something missing so we created the spin attack, now with spin attack Jon can move freely on air and can attack enemies, he can create combos!
After that we wanted to try a game mode where Jon would be live on Hell for a short period of time, that's why we decided to make him die every 30 seconds and respawn and keep items and upgrades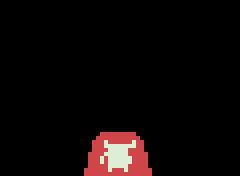 So far this is still an experiment, we are flying tomorrow to GDC and want to show it there and see what they think about it, so that's why demo is not 100% polished yet, however it can be fully played =)

Files
Jon6GDC.zip
Play in browser
Mar 17, 2018
Get Jumper Jon - Prototype