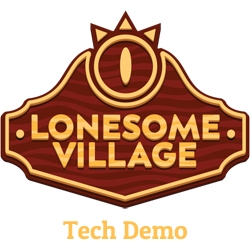 Lonesome Village - Tech Demo
Lonesome Village
Tech Demo Prototype v 0.0.7.2 - May 7, 2020

Lonesome Village is a fantasy adventure about puzzle solving and social simulation.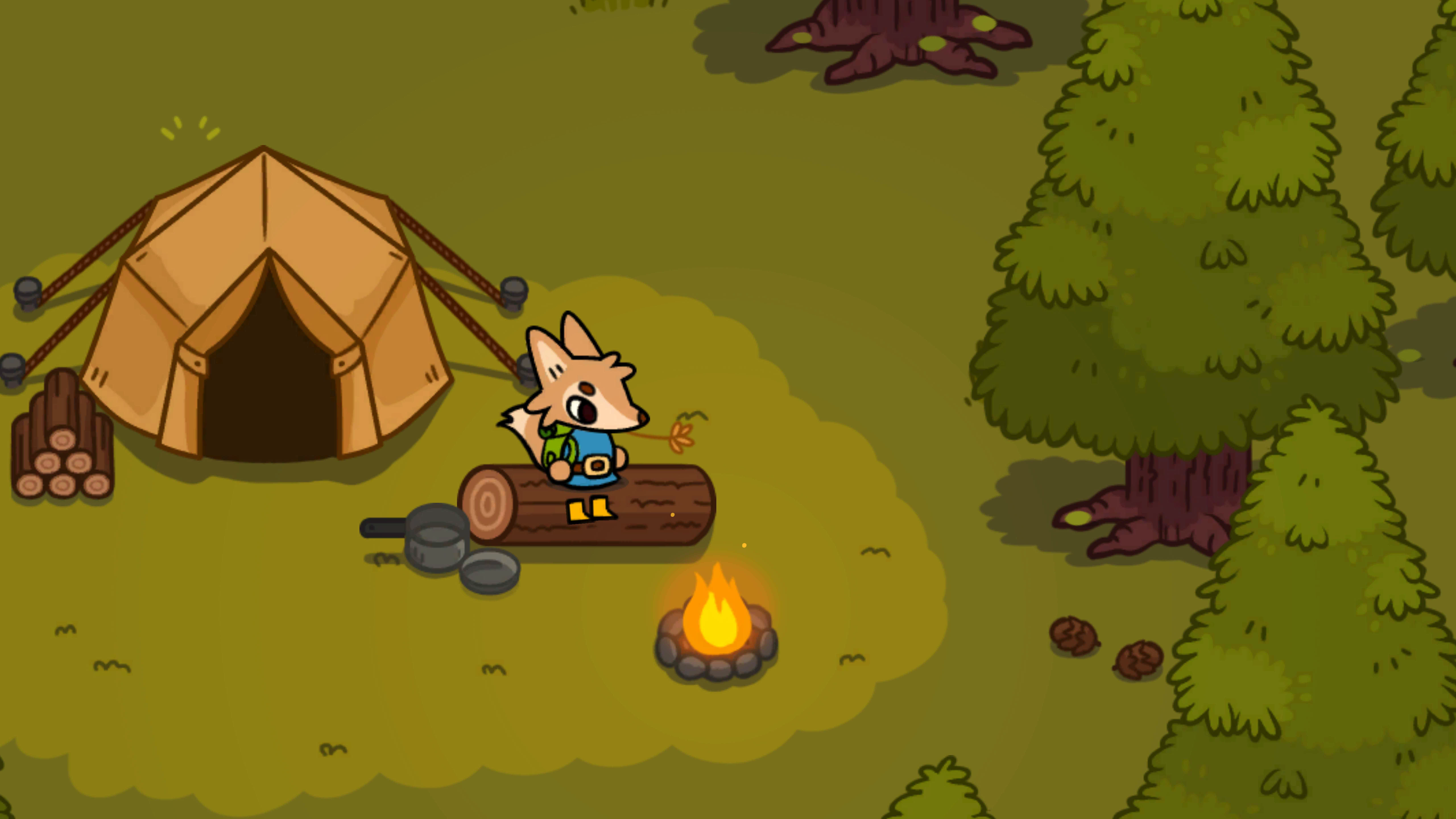 Play as Wes, the Coyote, release kidnapped villagers and interact with them at the Village, discover the end of this demo.

Game Controls:
[W][A][S][D] : Movement
[space] : Action
This version is a Tech Demo

*EDIT: We will be running a Kickstarter campaign this year for Lonesome Village, join here to get notified when we launch it :D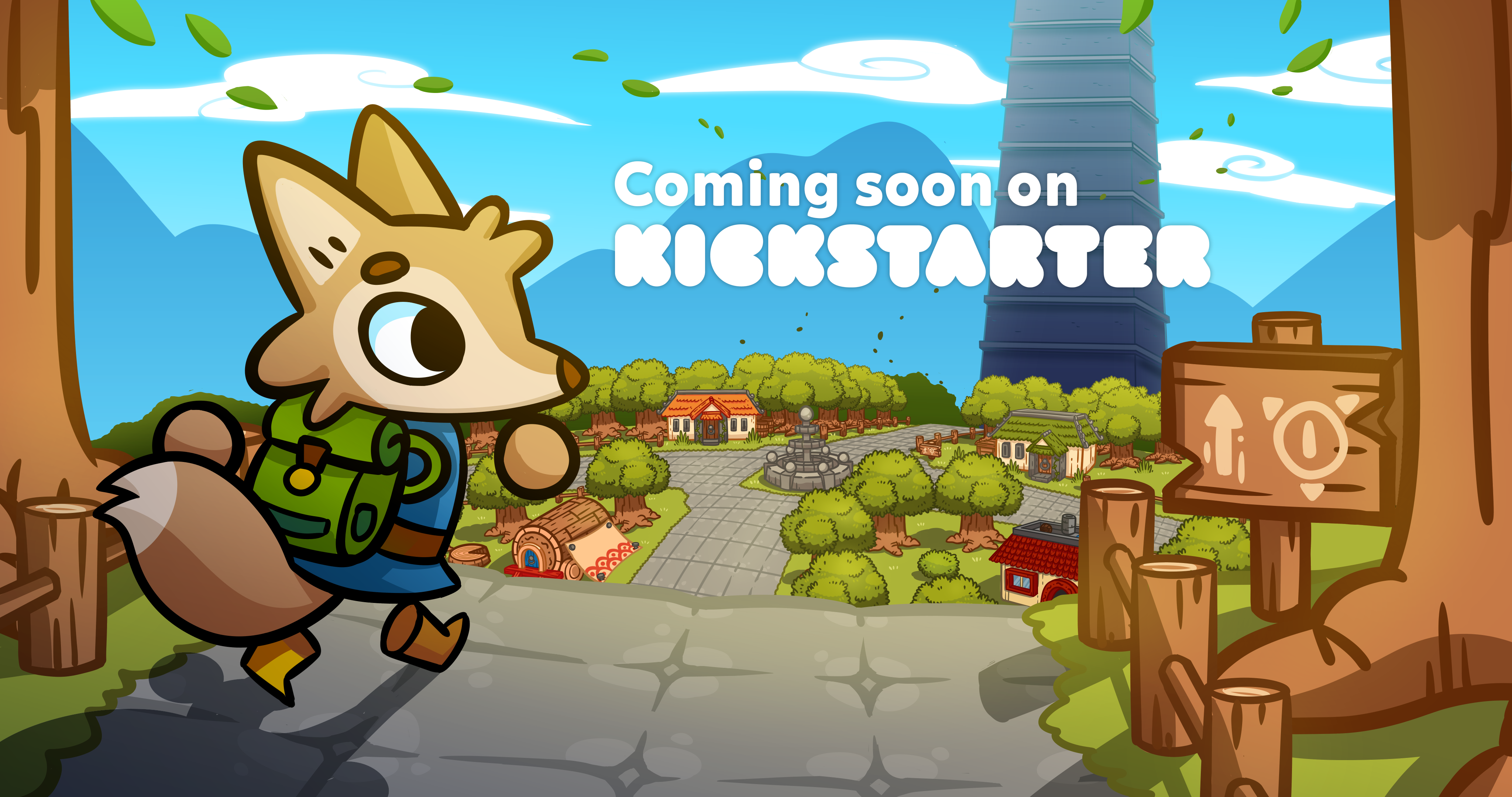 Join our Discord Server to discover more from Lonesome Village!
*By joining our discord Server you will get access to the latest Lonesome Village private demo we are working on

And follow our social media channels too :D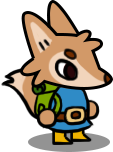 Ogre Pixel
www.ogrepixel.com

Download
Click download now to get access to the following files:
LonesomeVillage PosterHighRes.png
5 MB