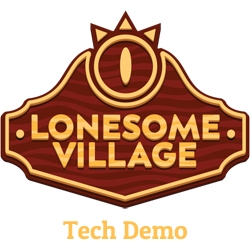 Lonesome Village - Tech Demo
Lonesome Village v0.0.7 - Home decoration
---
Lonesome Village v0.0.7 Home decoration and High-Res graphics!
Hello! This time we are updating Lonesome Village tech demo with a new small feature on the game: House decoration
Find the house on the village and feel free to decorate it, remember it is still a work in progress so everything you currently see on the game will be improved! :D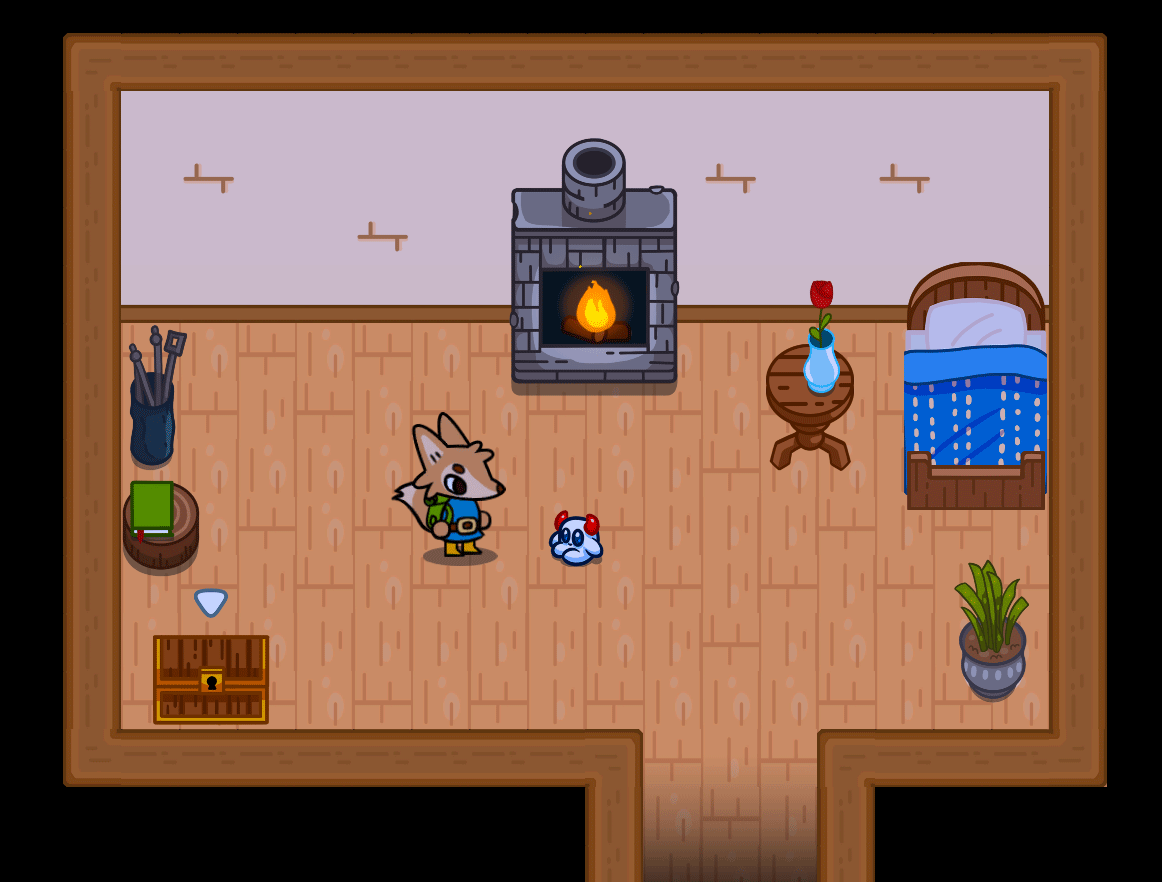 *Also all in-game graphics were re-done as high-res graphics

Greetings!

Files
LVWeb3.zip
Play in browser
May 07, 2020
Get Lonesome Village - Tech Demo