Darkish Tale
Help Lenina find her fate in this high-fantasy action adventure full of quests, exploration and fun!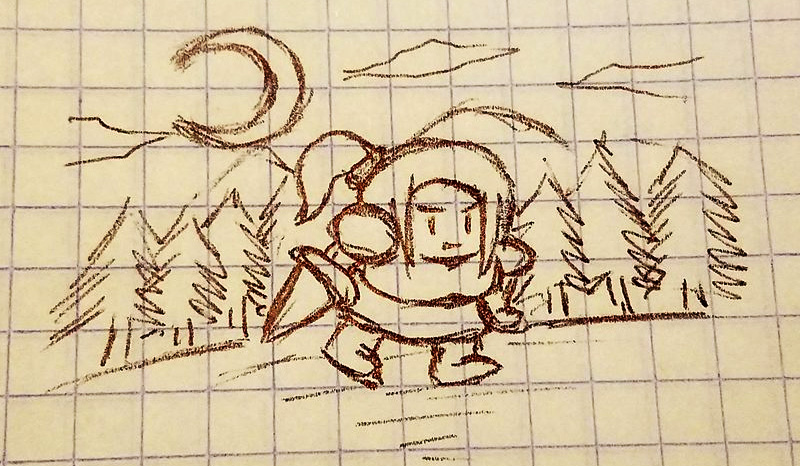 Settled in the Baran Continent with a huge inspiration from Zelda and Castlevania series, Darkish Tale is so far the biggest game in development by Ogre Pixel ;)
*This project is currently in development, gamedev, logo, art and even the main idea is a Work In Progress. Game updates will be added here.


DEVELOPMENT BLOG
Along with this game page we have created a devlog page too, feel free to check it, we will be updating it regularly =D

DISCORD SERVER
We can chat about Darkish Tale and all kind of stuff on Discord, feel free to join, we are always there =)

Ogre Pixel
www.ogrepixel.com